( Estimated reading time: 3 min )

Metallic is the in thing this summer if the outfits of supermodels doing catwalk on the ramps of major fashion shows around the world are concerned. If the creations of influential fashion designers are anything to go by, dresses embellished with gold and silver and other metallic hues will dominate the fashion circle this year. If you have seen some of the fashion shows held in Milan, New York, Paris, and London at the beginning of this year, you must have been mesmerised by the sparkle in the outfits and accessories of the models.
All the celebrities sparkling on the stage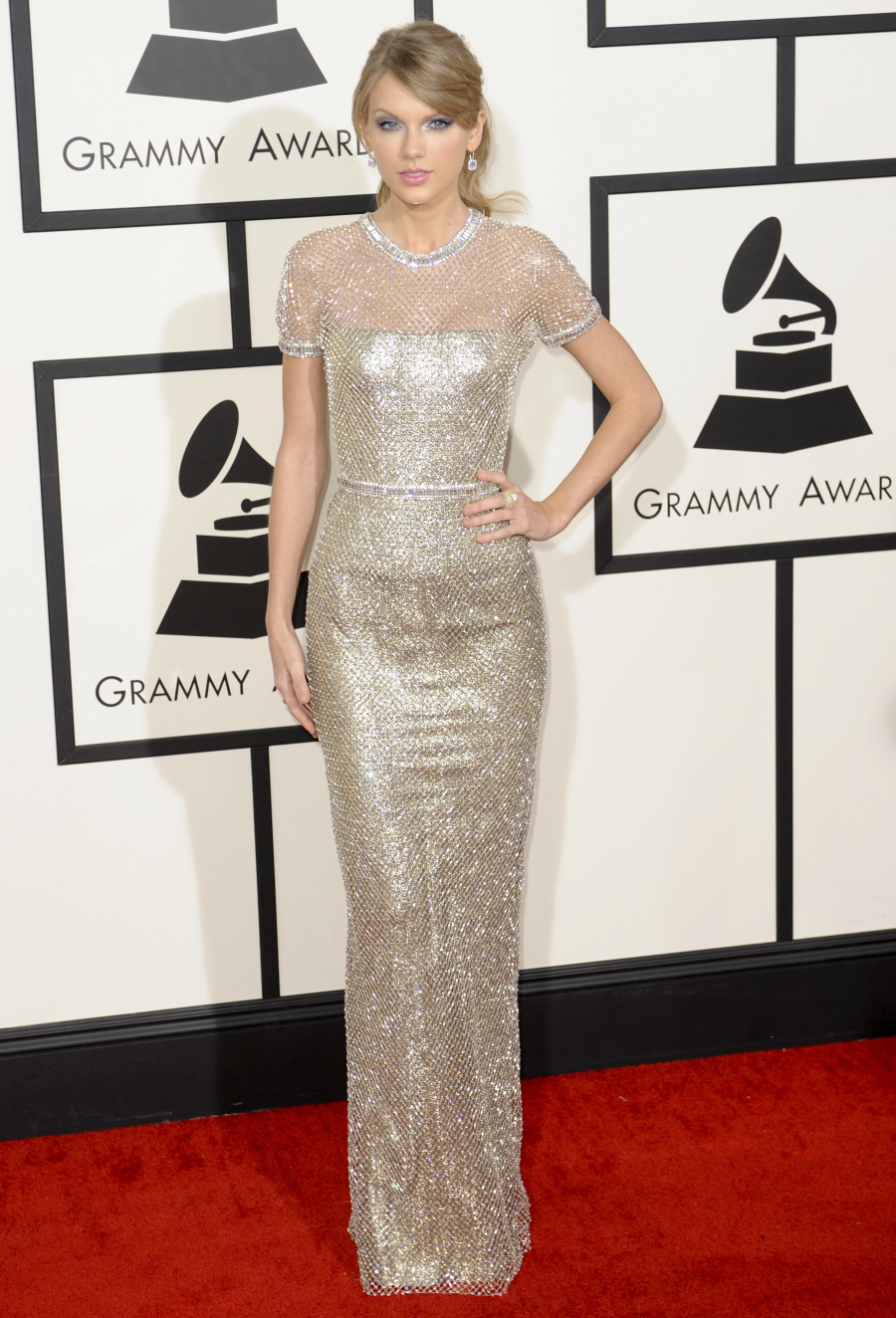 Just one event is enough to reflect the craze for the metallics among the celebrities, leave along women on the street. The mega event held at New York's Metropolitan Museum of Art at the beginning of this year saw a virtual fashion parade with nearly all the stars turning up in dresses that were metallic in nature. These included celebrities like Kim Kardashian, Taylor Swift, Lady Gaga, Alicia Vikander, Brie Larson, and finally Cindy Crawford. These stars were in dresses that were either shiny from top to bottom or one of the body part shown with metallics. Zayn Malik, for example, wore a shirt with shiny arms (he looked like having arms that were robotic). Take a look at the following image of Taylor Swift at the event to know what I mean.
Drape yourself in Metallics
If you are reading this at your home and wonder what it means to you, you must get up and get going to not lag behind others in this latest trend of glittery dresses. If you are a little hesitant and feel shy wearing gaudy gold or shiny silver outfit, what you can do is to accessorise yourself with items that are sparkling or glittery. It is very easy to hold glittering accessories and carry them in style at a social gathering than drape yourself in sparkling dresses. There are available many different types of metallic shoes and bags to help you in this regard. Also, there is a huge range of glittery lipsticks and eye makeup tools  to add to the glamour of your personality.
However, you can choose to go full hog and sizzle in a metallic outfit if you can muster a little bit of courage. Show the world that you are as fashionable as the celebrities. Wear the metallic dress with sparkles to steal the limelight at a function or event this summer.